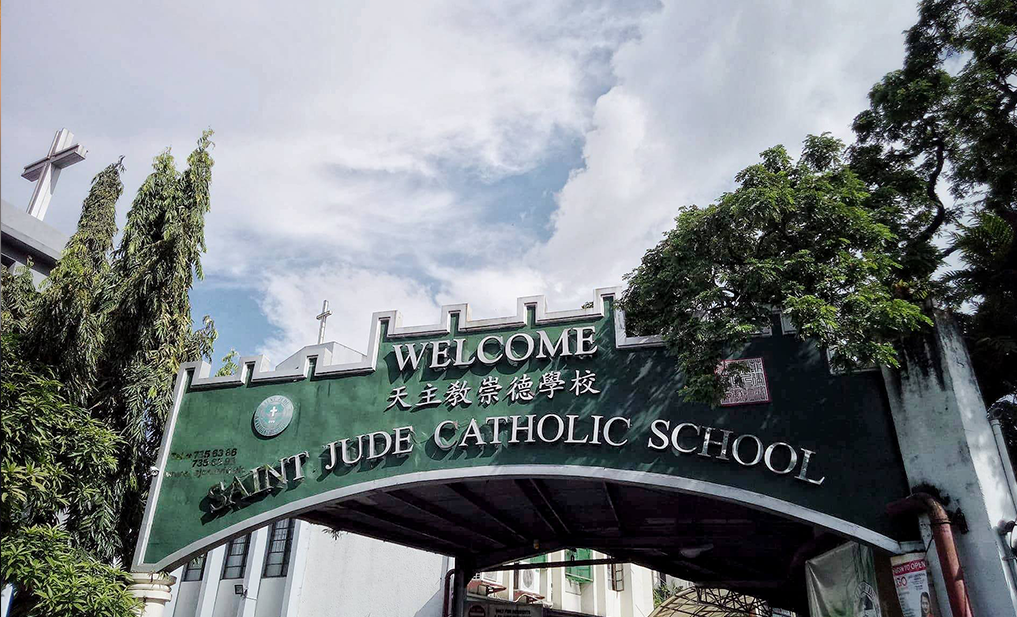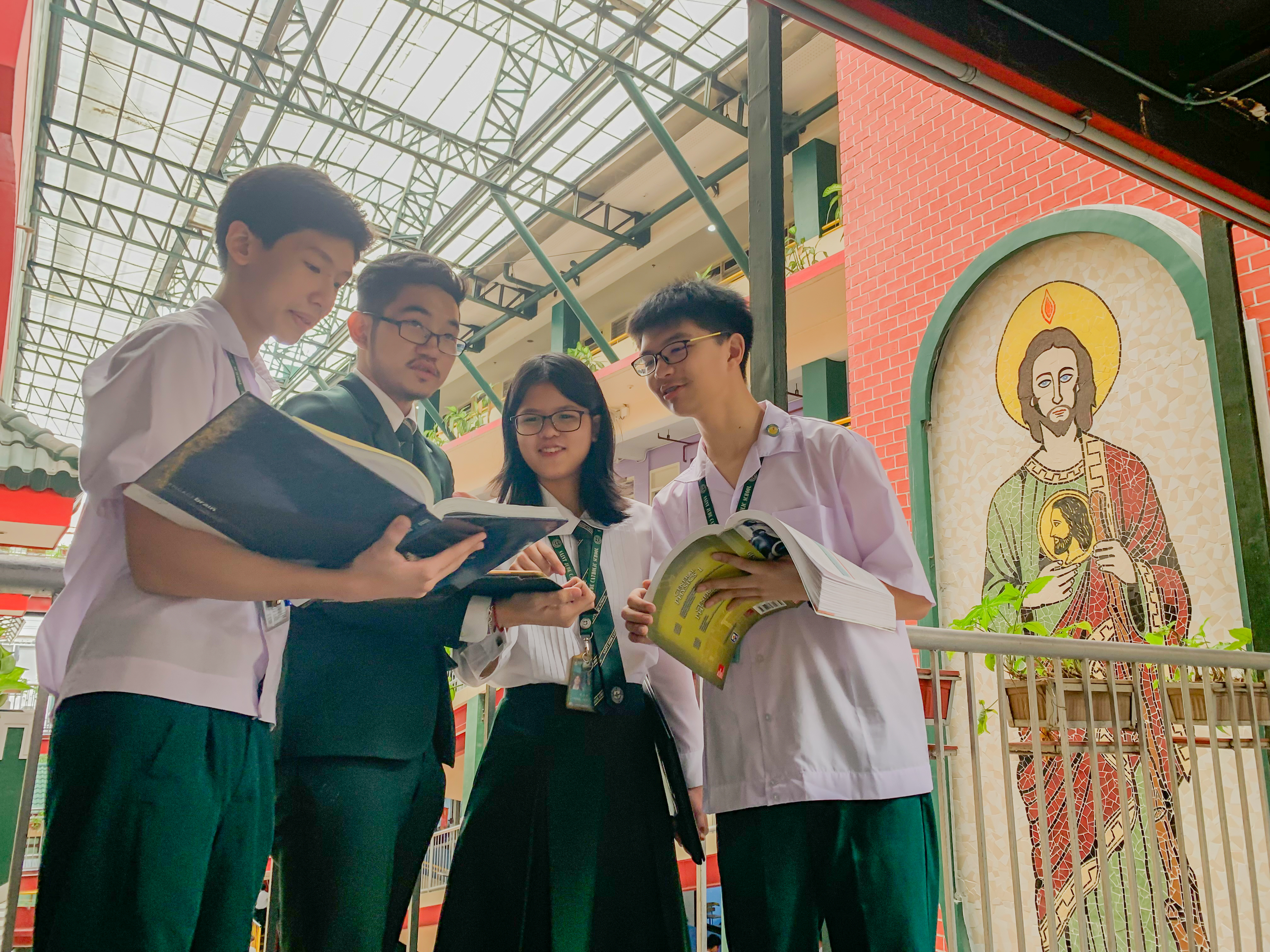 A Premier Chinese-Filipino School
As a
SCHOOL
, we are committed to provide quality and relevant education that promotes discipline, human values, holistic development, service and excellence.
As a CATHOLIC SCHOOL, we are committed to be rooted in Gospel values.
As a CHINESE–FILIPINO SCHOOL, we take pride in our unique cultural heritage to become responsible citizens of the world.
As a SCHOOL OF THE SOCIETY OF THE DIVINE WORD, we live out prophetic dialogue and proclaim the Kingdom of God's love.
一所卓越的菲華學校
作為一所學校,
我們承諾提供優質及切題的教育給學生,
培養他們優良品德及高尚人格,
使他們在德、智、體、群、美五育並重下能均衡發展,
將來能為人群服務,並取得卓越的成就。
作為一所天主教學校,
我們承諾把天主教教義紮根於學生的心靈。
作為一所菲華學校,
我們用獨特、悠久的中華文化傳授學生,
使他們能成為世界上有責任感的公民
而引以為榮。
作為一所聖言會設立的學校,
我們致力於見證上主的聖言,並宣揚天主愛的國度。