Dr Catherine Teh (SJCS Batch 1985) makes history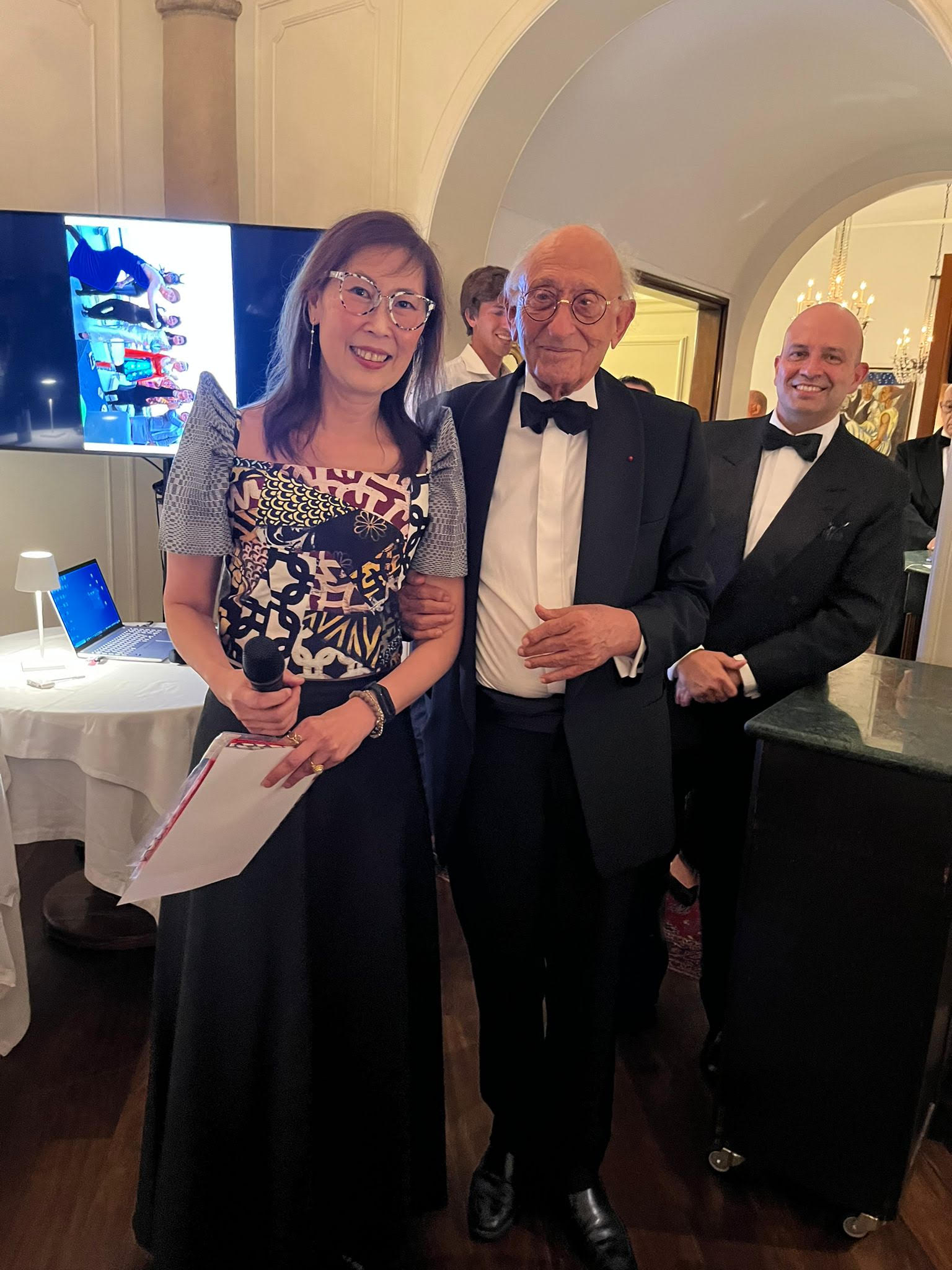 We congratulate Dr. Catherine Teh (SJCS Batch 1985) for being the first Asian woman to be inducted into the prestigious Les Compagnons Hépato-Biliaire an exclusive society of Hepato-Pancreato-Biliary surgeons founded in 1987 which aims to create an international scientific and social community to foster progress in the study of HPB.
Dr. Teh's nomination was endorsed by Professors Daniel Cherqui, MD, and Henri Brismuth, MD renowned pioneers in the field.
Congratulations, Dr. Teh!