Judenite Alumni awarded by the Chinese Embassy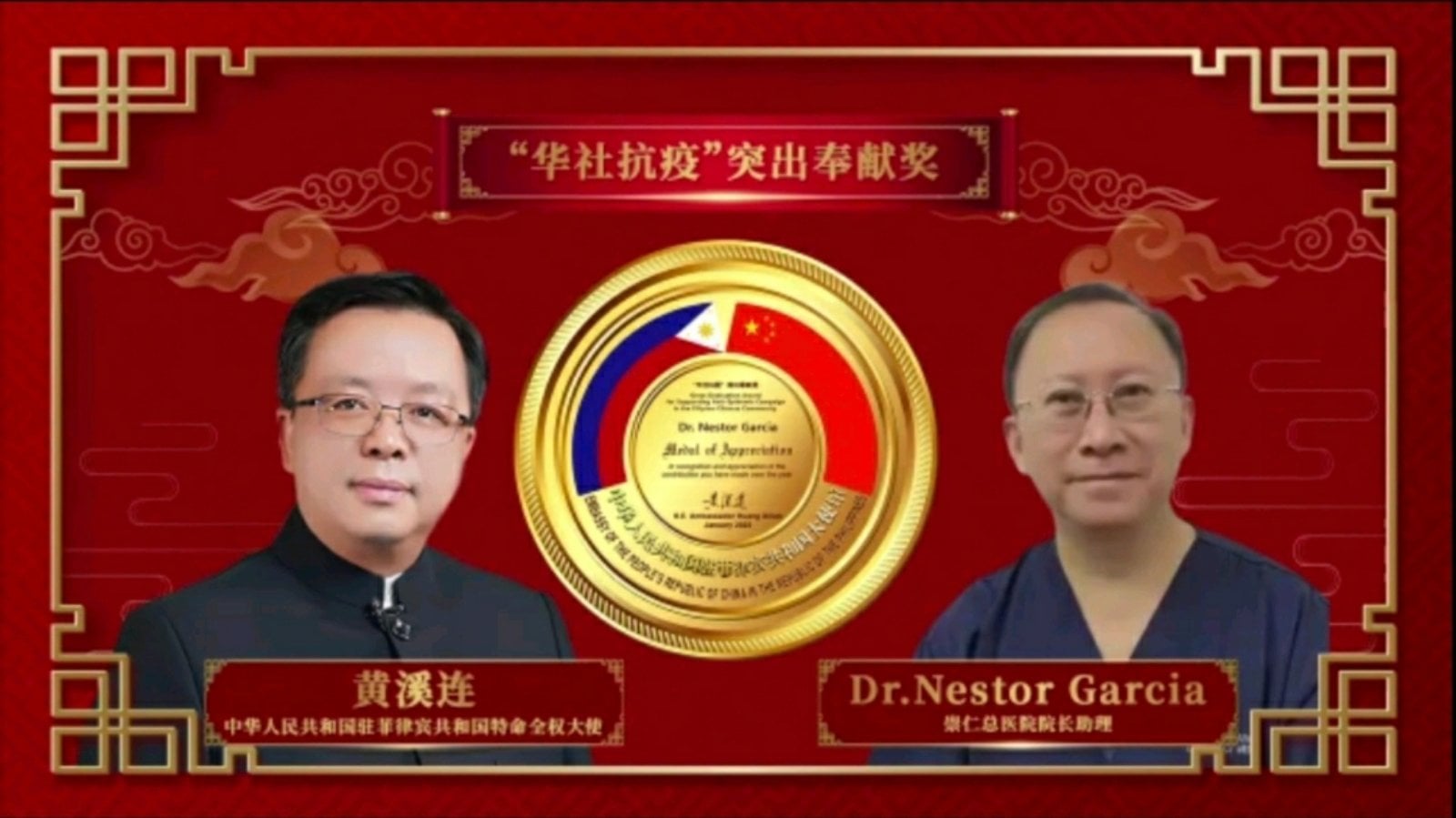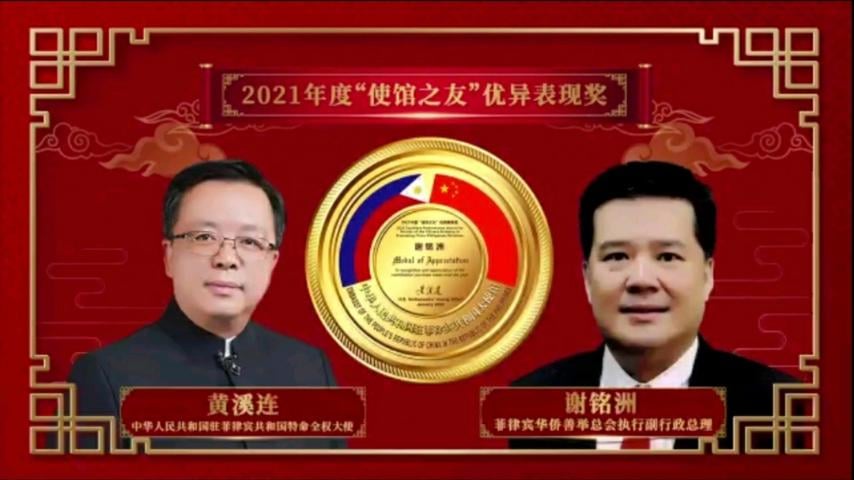 Congratulations to our alumni Dr. Nestor Garcia (1978) and Kelly Sia (1983) for receiving awards from the Chinese Embassy in Manila.
Dr. Garcia received the "Filipino-Chinese Community Battle Against the Pandemic" Award by the Chinese Embassy for his invaluable help during this most difficult time. While Mr. Sia was given the 2021 Excellent Performance Award for Supporting the Chinese Embassy's Service.
The recognition was handed by Chinese Ambassador to the Philippines H. E. Huang Xilian during the ceremony held on Jan. 20, 2022 via Zoom.
#JudenitePride
#JudeniteExcellence
加油 St. Jude! 加油 崇德!